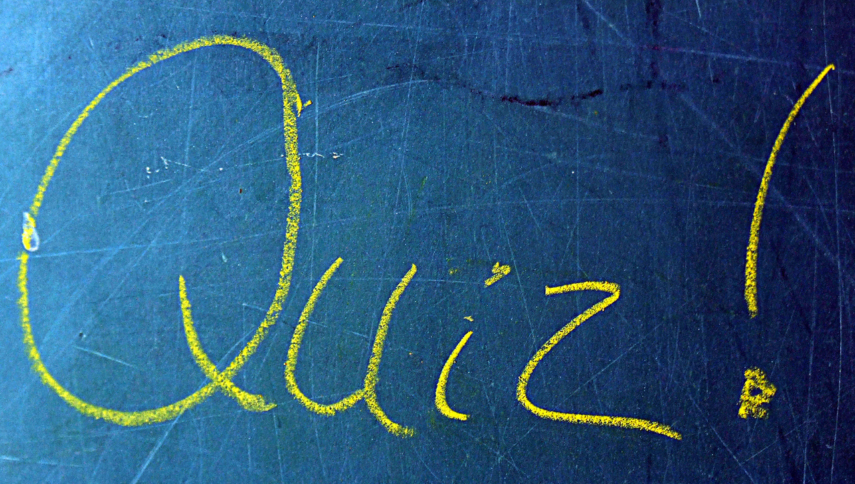 Quiz nights a hit for northern farmers
---
Northland farmer Douglas Conn can now add 'quiz night' to the list of things he does to get off the farm and have a break.
The 58-year-old and his wife Anne recently attended one of the quiz nights run by the Collaboration Group – and they had a ball.
"There were about 45 people there and it was great fun. We caught up with local neighbours and also met people new to the area."
He said it was great that people from different industry groups mixed and mingled with the crowd and sat at several different tables so everybody had a chance to talk to them.
"A lot of my farm staff came and the meal was great."
Douglas says the Five Ways to Wellbeing messages were incorporated into the quiz so it got him thinking about wellbeing. The Five Ways to Wellbeing are: give, be active, keep learning, connect and take notice.
"It was really informative and if you read and write those messages down they stick in your mind more easily."
He says it was a good chance to get off the farm and relax, something he tries to do once a week.
"I'm definitely keen to go along to another one."
Chance to talk and network
Northland Rural Support Trust co-ordinator Julie Jonker, who lives on a small beef farm in Waipu north of Auckland, has been helping organise the free quiz nights and dinners since 2015.
"We usually hold about eight a year in different rural areas around Northland at local halls. They began in 2015 in response to the low dairy pay out. There was a real need in the farming community for an event that brought everyone together and provided a fun night out and it's grown from there. We have such an awesome team who work together to organise them."
She says it's important for people to get off the farm and connect with others in their local area in a fun, relaxing environment.
"It's not just farmers who come along, we also have some industry people from groups like WorkSafe, Northland Regional Council, Dairy NZ, Federated Farmers, NZ Police, FMG and Fonterra who provide the catering, help organise the evenings and take part."
She says this provides a great opportunity for farmers and industry people to meet each other, network and talk.
"We tend to focus on smaller rural communities where there aren't a lot of social events going on."
Feedback positive
She says feedback from farmers has been fantastic.
"It's really great too for people who are new to the community to come along and meet everyone. We always get a really diverse range of people which is great."
She says financial and other pressures are a worry for a lot of farmers at the moment, so a fun night out helps with their wellbeing.
"Farmers need to be thinking about their wellbeing and make sure they are looking after themselves because the most important tool on the farm is the farmer."
---