An Award-Winning Programme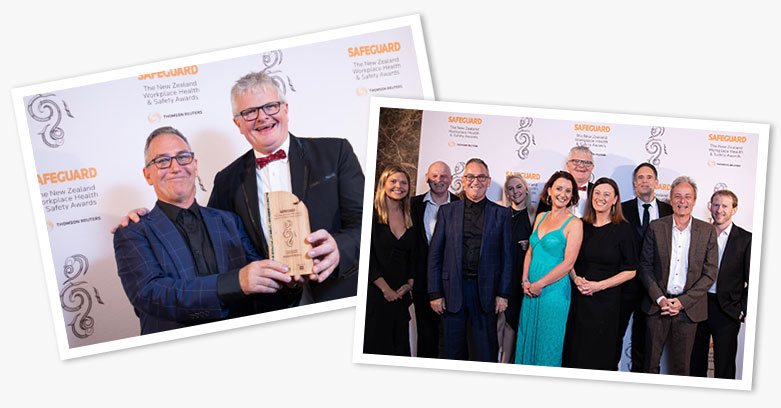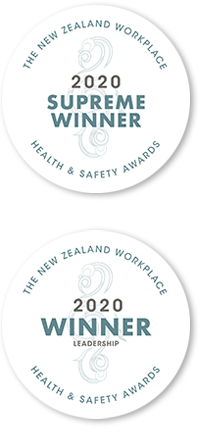 Since its launch in 2015, Farmstrong has become a trusted brand in the rural sector improving the wellbeing of over 20,000 farmers and growers a year.
In 2020, these efforts were recognised at the New Zealand Workplace Health and Safety Awards. Farmstrong won both the Supreme Award (WorkSafe New Zealand/ACC best overall contribution to improving workplace health and safety in New Zealand), and the ACC award for best leadership of an industry sector or region.
The judges praised the way the programme understands the challenges facing farmers and rural communities and develops champions within the sector to deliver real change. They also commended Farmstrong's commitment to research and the use of quantitative and qualitative measures to track real progress.
Thanks to all the farmers, growers, rural networks, and partner organisations who have contributed to Farmstrong's success.