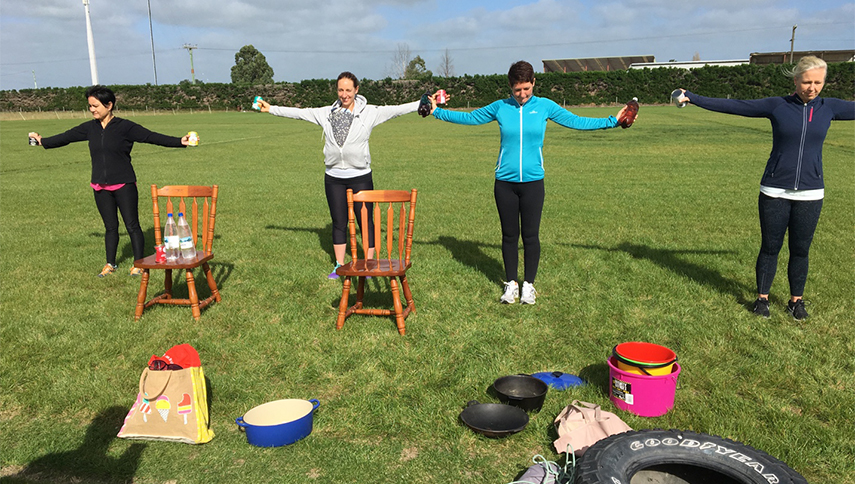 Fit for Calving Exercise Programme
---
Module Overview
The Fit for Calving programme will help you prevent strains and injuries as you come into and during the physically-intensive calving season.  The stretches and warm-ups are tailored specifically to the needs of calf-rearers and strengthen muscle groups commonly used during the calving season.
The six week programme encourages you to start doing 5 to 10 minutes of the routines a day then build up to 20 minutes a day by the end. The stretches work for all physical abilities and require no specialist gym equipment. You can use household objects such as cans of food, buckets and chairs to complete the routines.
The six routines are below. Add in exercises to your own personal routine each week to build up your strength.
Fit for Calving –  introduction
Week one – calf raises and arm circles
Week two – toe taps and shoulder shrugs
Week three – bucket squats and bicep curls
Week four – flutter kicks, toe taps and heel touches
Week five – push up planks and lunges
Week six – overhead tricep extension and Russian twists
---