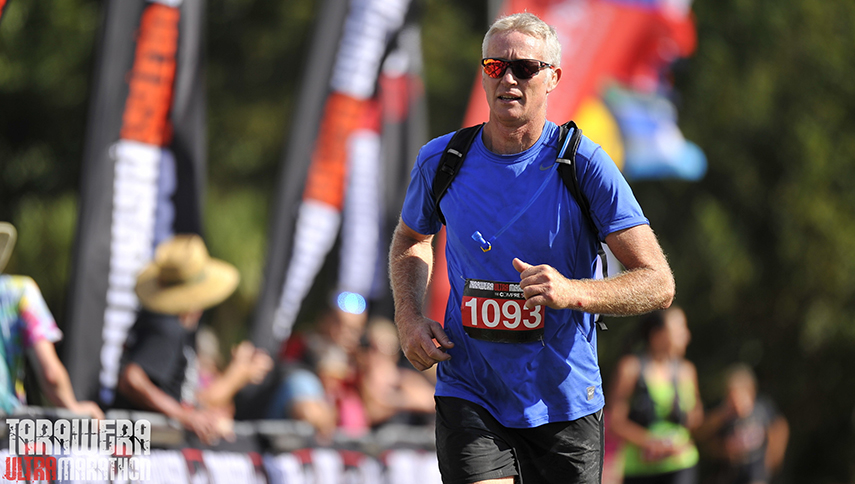 Ka-ching! Investing in your Wellbeing Bank Account
---
Comparing your wellbeing to a bank account that has investments and withdrawals is a really helpful way to think about your mental and physical health, says Cambridge dairy farmer Marc Gascoigne.
Farmstrong's Wellbeing Bank Account campaign helps farmers think about their wellbeing in terms of a bank account – if you invest wisely in your wellbeing you earn interest over time.
However, stress, knock-backs, and tough situations can deplete your wellbeing bank account and if you make too many withdrawals you'll go into overdraft.
Marc, 53, says he invests in his wellbeing bank account by making sure he regularly gets off the farm, exercises and connects with friends and family.
"Keeping connected with people and exercising are really important to me. I get off the farm once or twice a week and go cycling or running with some mates and have a yarn which keeps my wellbeing bank account looking healthy."
Too many withdrawals
Marc, who is also a Rural Support Trust facilitator, says his wellbeing is always at the front of his mind having experienced a bad bout of depression and anxiety a few years ago.
"I went through a really tough time and shut myself off from people and was in a bad place, but I got some help and got through it."
He says during that time, too many withdrawals were made from his wellbeing bank account and he went into serious overdraft.
"I felt like I had too much to do and was never getting to the end of my 'to-do' list, which put me in a bad headspace. I was actually getting things done but I was just focussing on what I hadn't got done.
"I learnt to reverse my negative thinking and to acknowledge what I had achieved. Acknowledging the good things also makes it easier to deal with the bad things that do actually happen."
He says it's normal for everyone to take a hit to their wellbeing bank account.
"But if your bank account is in good shape with lots of interest, you won't go into overdraft."
Investment pays off
Marc says another strategy he's employed to invest in his wellbeing bank account is to hit an imaginary 'delete' button.
"I've developed a delete button in my head. If there's something little that's annoyed me and it's churning over in my head and getting bigger, I just delete the negative thought from my head. Some things just aren't worth getting worked up about."
He says his wellbeing bank account is in good shape these days.
"These days wellbeing is at the top of my priority list. If anyone is feeling under the pump, my advice is to talk about it and don't bottle it up like I did."
---