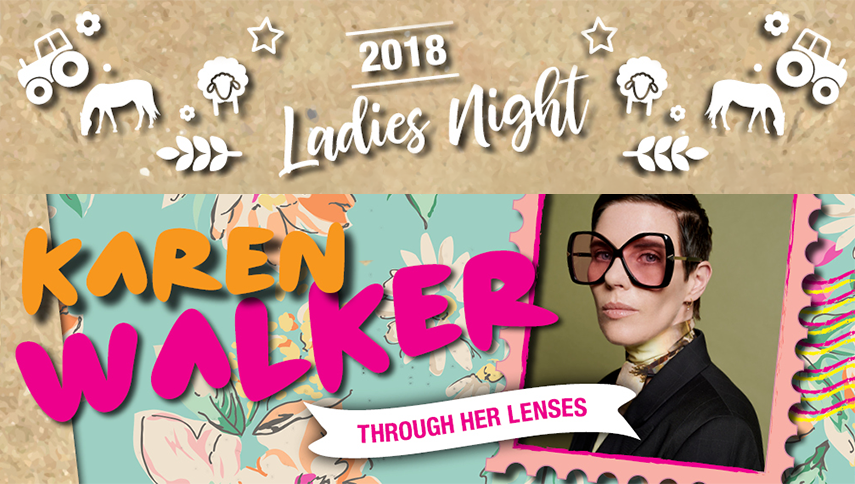 Farmlands Ladies' Night 2018
---
Karen is a global industry figure shaping fashion's future with her eccentrically elegant style. Her international following clamours over her ranges of ready-to-wear jewellery, eyewear, bags and even her own fragrance.
The Karen Walker brand is visible at some of the world's most recognisable retail outlets across 42 countries, 200 cities and 1,020 stores. The outlets include Barneys New York, Liberty London and Harvey Nichols.
Karen will visit 14 towns and cities around New Zealand for the Ladies' Night series. Farmlands shareholders and guests will have an opportunity to hear Karen talk about her journey, her vision and how she has dealt with the highs and lows of a busy career and life.
Don't miss out on the chance to have a great night out.  Your Farmlands account number must be supplied when booking.  Click on below image to go to the Farmlands website for all dates and to book you tickets. The Farmlands ladies night events run from 19 September – 14 October across New Zealand.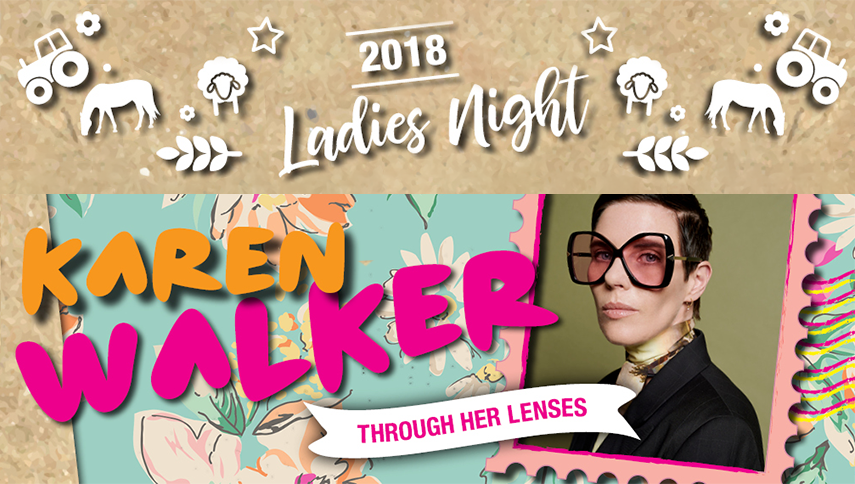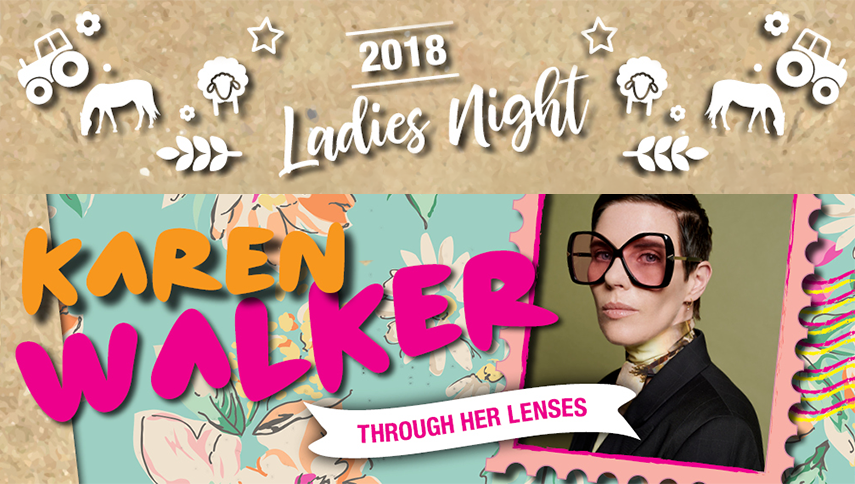 ---